There are times when London seems less like a city and more like a vast, ancient and unstoppable living art piece dedicated to the concept of fluid human coexistence. And then there are other moments, when it's difficult to ignore two ways of life clashing in a manner that feels toxic and corrosive. For decades, people have been spending their early summer mornings at Stockwell skate park in Lambeth, south London, and so far 2017 heralds no change from that ritual. It's April and Daphne Greca, co-founder of local skate shop Brixton's Baddest, perches on the lip of a bowl as the park fills with skaters of every level: school kids taking advantage of half-term and the weather; a handful of dole-aged stoners who cut round the banks and ledges with real poise; graceless yet weirdly heroic late-adopters in adult helmets and full, matching pad sets.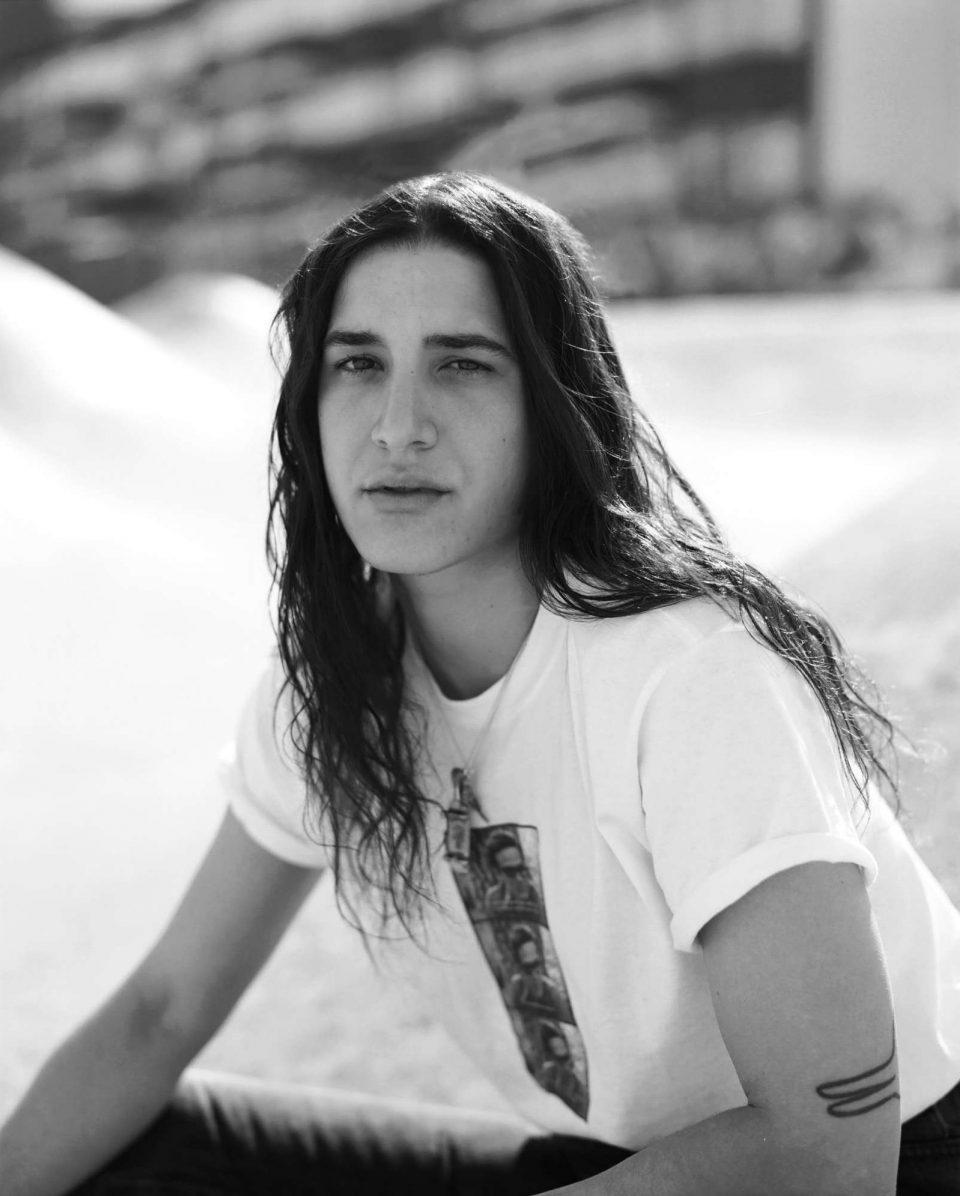 The Stockwell park opened in 1978, five years after people started skating the borough's most famous spot – the undercroft at South Bank – and since then has functioned as its less feted cousin. Lately, though, that function's been put in doubt – and as seven diggers chew greedily at rubble just 2 metres from the park's walls, it's not hard to see where the threat's coming from.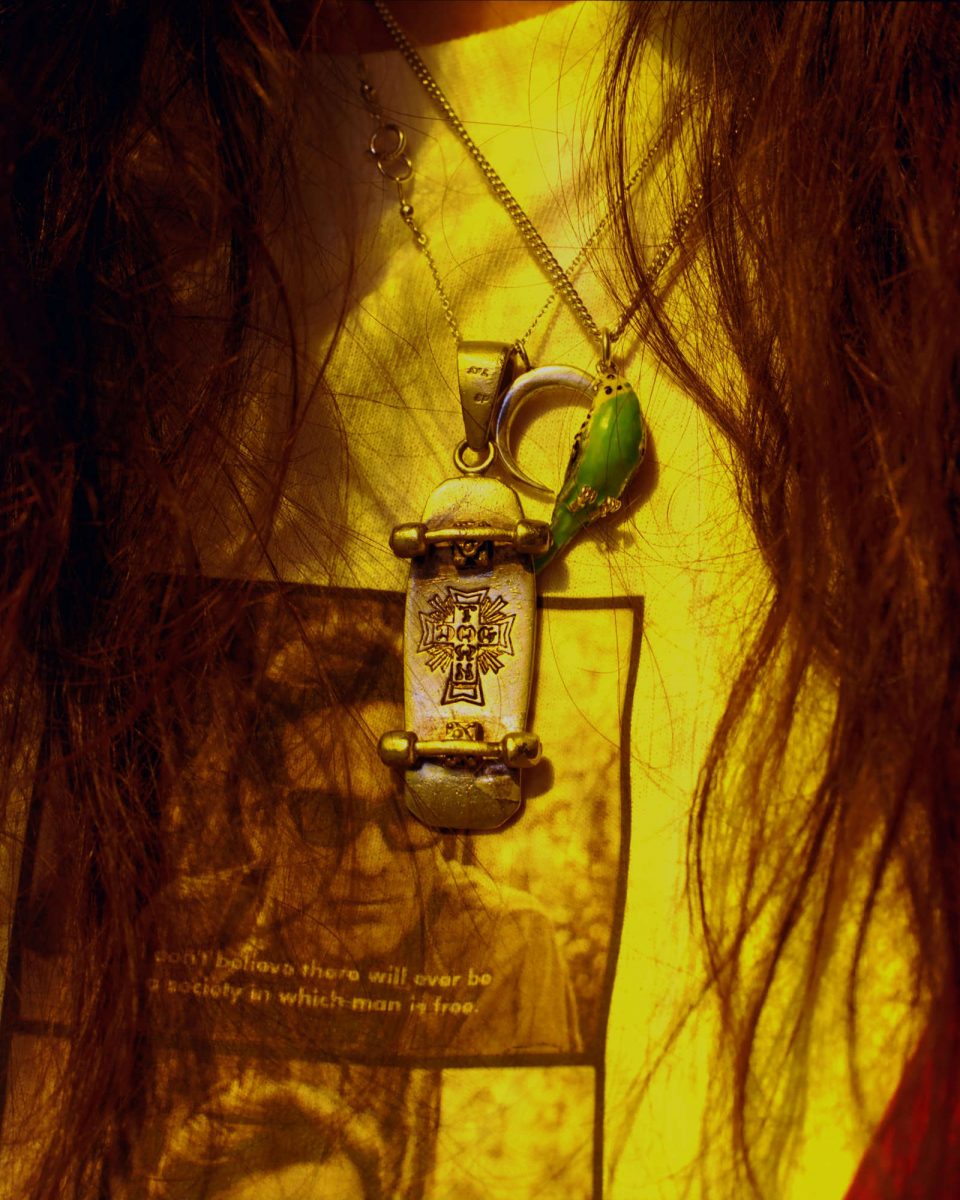 "The new building will be 22 storeys," explains Daphne, staring into the section of sky where soon a new luxury apartment development will stand, within spitting distance of the park. The previous building – a mix of residential and retail – had three storeys. "We have to make sure the people who move in start signing something that says: 'I'm aware this park has been here 40 years, so I'm gonna respect its right to remain.' It's a kinda obvious thing but you can see the complaints coming. I worked in a bar on Old Street roundabout and even in that busy area, people tried to get it shut down with noise complaints."
We could sit back and bitch about it and they'd just open up another skate shop here that wasn't run by locals.
Daphne is well-versed in the social narratives that currently grip London; the arguments over gentrification, property investment, identity, nightlife and public space that have worked together to divide its population and politicise almost every element of daily life here. It's difficult to compare events in the city to Daphne's hometown of Athens, which feels like it's been jammed in a state of uproar and crisis for years now, but if London does have a dissident heartland, it's probably Brixton. The area has been the scene of recent Black Lives Matter and London Black Revs protests and in the late 60s was the cradle of Britain's only Black Panther group, headed up by Olive Morris and the late Darcus Howe. Most notably, perhaps, there were the Brixton riots of 1981 – latterly reclaimed as an "uprising" to honour what locals say was a communal act of resistance rather than individuals tearing apart their neighbourhood and fighting the Met for the sake of it.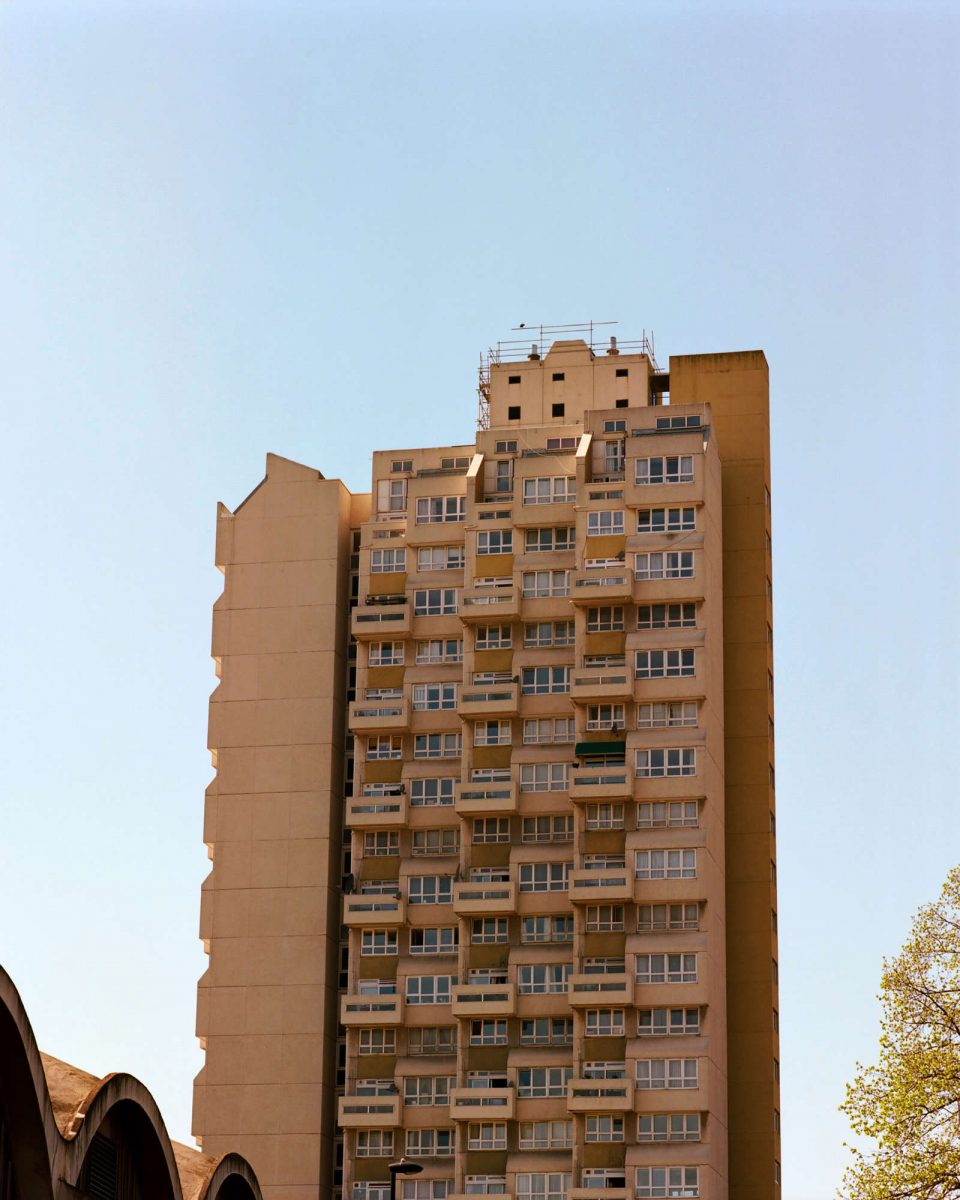 Today, Brixton feels threatened less by the police baton and National Front firebomb than it is the familiar weapons of gentrification: the luxury developments, gated communities, closed nightclubs and posh cheese shops that tend to mark out those areas that are imminently poised to turn estate agents into rich villains. A virulent anti-displacement sentiment lives here in the shape of various "Yuppies out!" protests, Lambeth-based musicians like Gaika, Fat White Family and James Massiah, and in club nights like Local, which – as the name suggests – is run with a devout loyalty to soil. Brixton's Baddest, the shop runs with partner Valentine Katz, has drawn flak from a few anti-gentrification voices as it's situated in a new pop-up village that some regard as a danger to the thriving local market that has been in the area since the 1870s. Her response is logical and emphatic.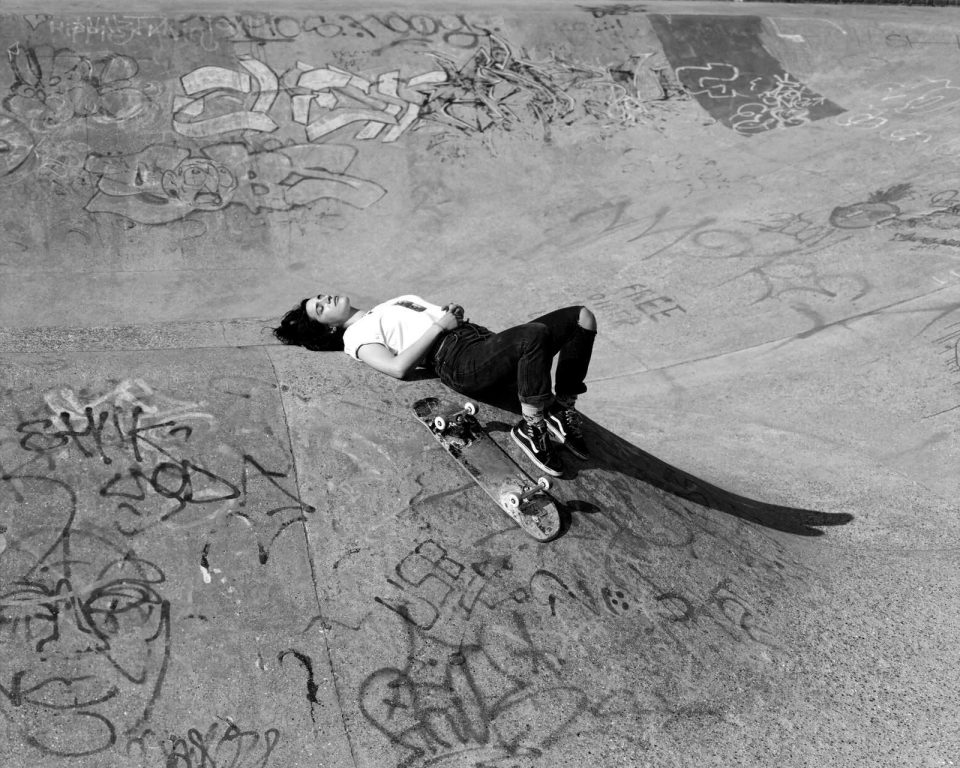 "We could sit back and bitch about it and they'd just open up another skate shop here that wasn't run by locals," she says. "Or we could come in and try to change what happens in our local community. That's what I wanna do."
Brixton's Baddest serves Lambeth's "very tight" local skate community, and it's one that has become hugely important to Daphne, not that she could have imagined it when she first moved to London to study Photography almost ten years ago at the age of 17. "I started skating really late, in my early twenties," she explains. "My friend was a Fashion student and I was mocking her for trying to get into skateboarding – I told her she shouldn't start doing something just because she'd heard it was cool. But one day I went on her deck and the next, I bought a board and started skating to uni every day. Till I came to Stockwell skate park, I didn't wanna be in the culture. I was skating by myself, just cruising around. I was very… I don't want to say anti-social, but maybe unsocial, so before I started skating, I'd never been in a place where I had so many friends I interacted with every day. Some you just chill with, but others you form life connections with. I guess being part of the skateboarding community here was my way to do that.
Or we could come in and try to change what happens in our local community. That's what I wanna do.
She's grown connected to the area, too – the park, the shop and her house are all within ten minutes' walk of each other and she says she's not caught the tube out of Brixton for four years. Her favourite restaurant is the Atlantic Road sushi place, Ichiban, and being Greek, she says she feels more at home among people from other warm countries – the Caribbean, Italian, Portuguese and African diasporas whose presence is still obvious more or less everywhere in Brixton, despite the weaponised gentrification efforts and rising house prices tempting locals into moves away. The skate park social scene is mostly house parties – "definitely better than going out out… we have a couple of mates that we know, if they come, it will get out of hand" – but mainly it's just the shop and skating for Daphne, whose life seems to be tilting on a familiar mid-twenties axis: away from merely enjoying the community to trying to foster and protect it.
"If you skate every day, eventually you get drawn in," she says, expanding on her flight from solo skater to scene figurehead. "It turns into a lifestyle and now my whole life is shaped around it. I wasn't planning on that, but that's why Stockwell is such an important place to me. I wouldn't live here if it wasn't for the skate park and I wanna make sure it stays safe after the development, so there's an infrastructure for future generations of skaters. You've seen the blocks around here. There are so many kids who've been saved by skating."