People have a tendency to downplay the importance of what happens late at night, in the loud, crowded basements and small ground floor rooms that form, in constellation, the capital's public party scene. In a city that works so hard beneath oppressive ashtray skies, a big Thursday, Friday or Saturday night out is often considered little more than a release of pressure necessary to revive the soul, steel it for yet another prolonged dose of employment. The conversations had and connections made in these arenas are dismissed, too – often because the assumption is that they happen under the duress of chemicals that lead people away from who they really are, what they're really trying to say. It's true that if you go out to a London club in 2017, you will see lots of people talking in a very loud and aimless way. But it's also true that you might meet a lover, saviour, nemesis or best friend. It's these connections that shape our lives, make us who we are, so it seems strange to devalue them. Especially in a city like London, where for all the doorways and distractions on offer, it can be so tough to find a place or a person that really feels like home.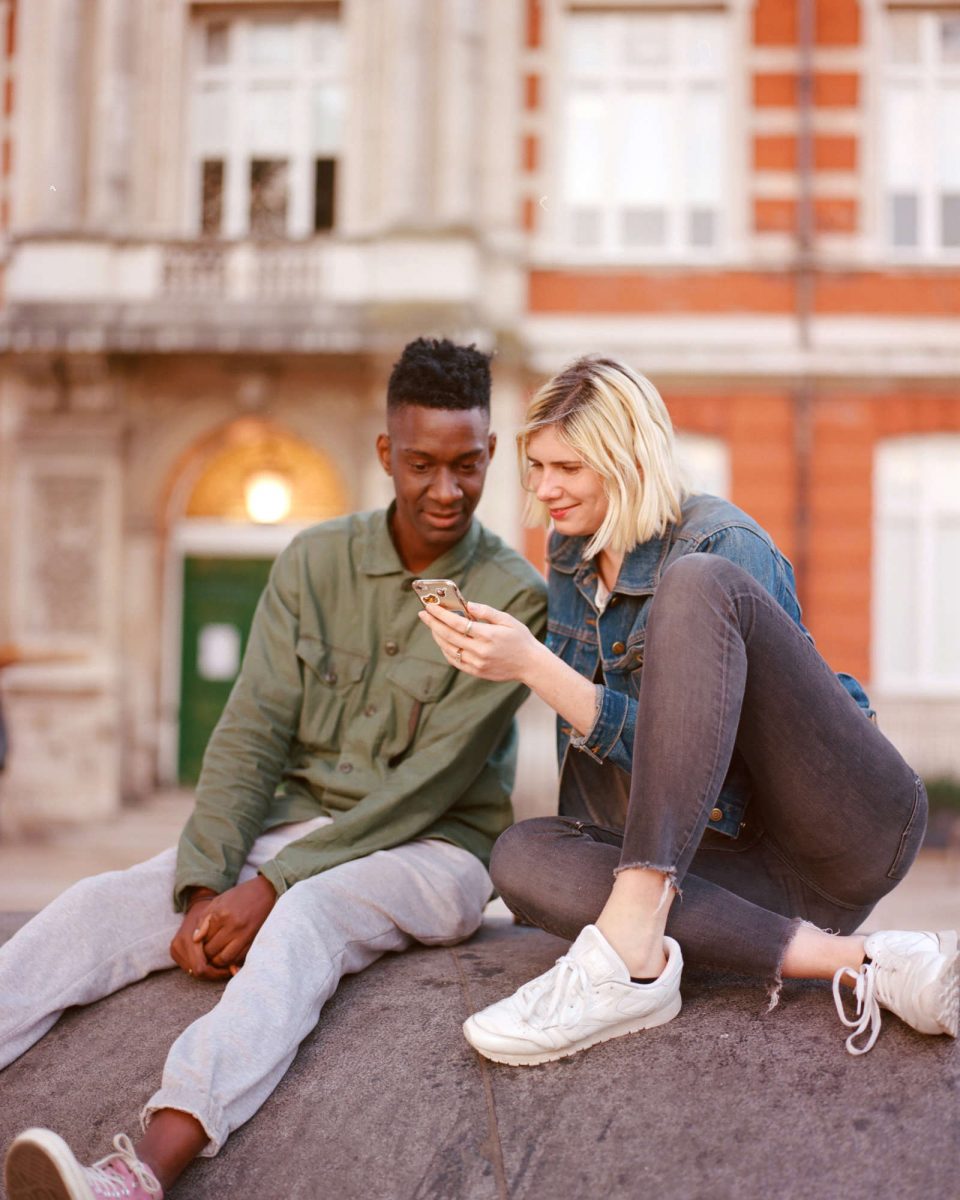 All of which explains the rise, perhaps, of a hybrid kind of club night that seeks to pair house party intimacy with that indefinable extra shot of life you get when your evening involves a ceremonial pat down, cloakrooms, a proper sound system and the golden ratio of friends to total strangers. PDA, Endless, Work It and Eternal are living or dead examples of this type of London gathering. For four years, Brixton has had Local, run by south London natives Hannah TW and Dean Bryce.

"Local isn't governed by trends, or what's popular or currently happening in any scene," explains Dean. "It's kind of it's own thing; we've got a lot of friends who DJ a lot. It's about recreating a house party vibe in a club, basically."
In five or ten years' time, when the directors living through now are given the big production budgets they need to make coming-of-age era-films about the nights of their youth, it's unlikely that you'll find many pivotal scenes dappled with mega-club strobes. Despite Fabric dragging itself off the fire by submitting to draining new security measures, and the continued existence of Ministry of Sound, these aren't really the places where Londoners' lives happen any more. What defines the city now are nights that have more in common with the confession booth than the nave and altar; the vibe familiar and conspiratorial rather than euphoric on an industrial scale.
"There've been so many times at Local where I've just looked round, and been so proud, so excited and so happy to see all these people on my home turf, dancing so unselfconsciously," enthuses Hannah. "Those places are so rare."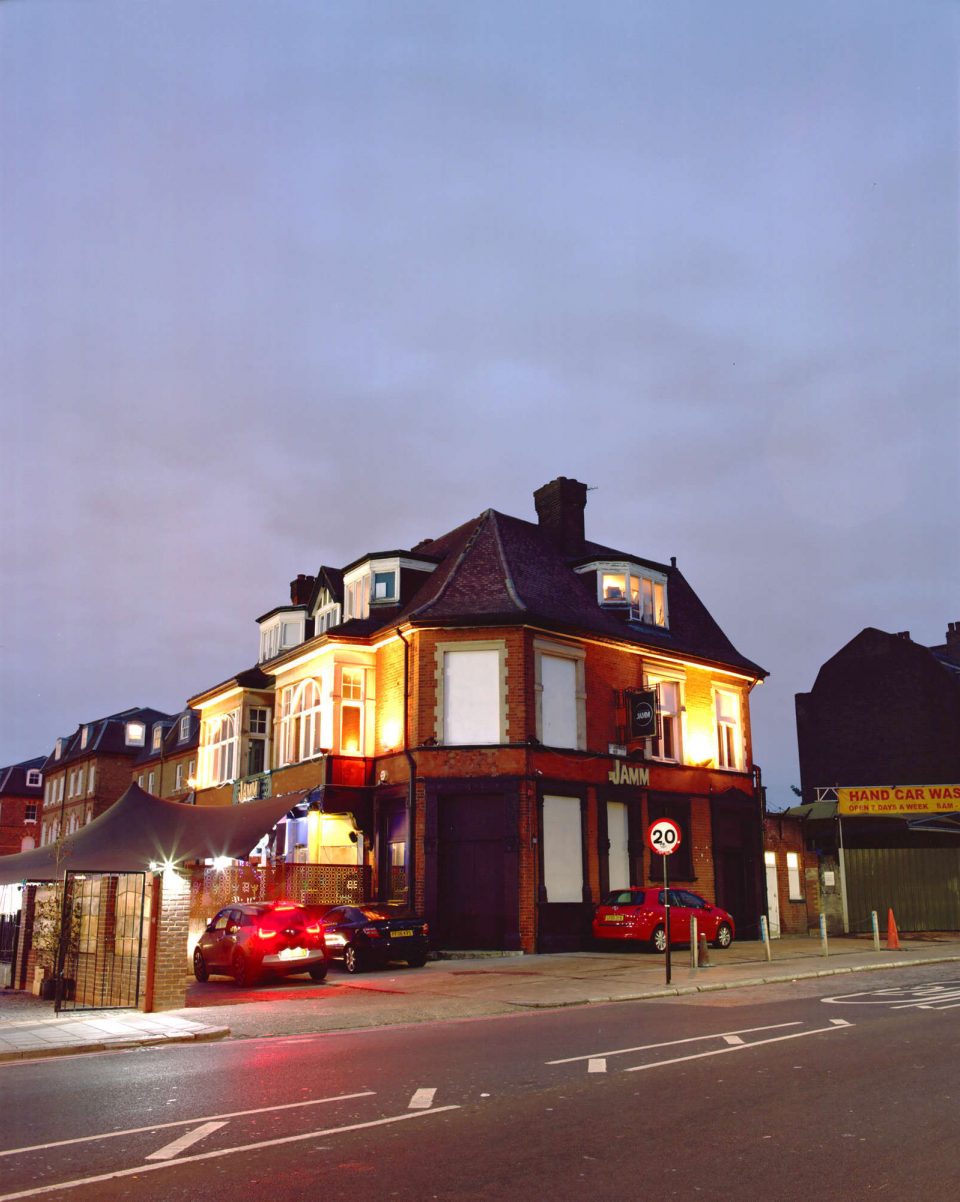 If Local's promotional tactics don't extend much further than a few social media posts and word of mouth, their aim is made more obvious in their name: "Local is a response to there being no parties in Brixton," says Dean. "All the parties were east. So we thought, 'F*ck that, let's bring the vibe to South London, where it should be.'" They're devoted to fresh music but aware of what came before in the area, of how Brixton has had a hand in shaping every mutation of bass-led British dance music, from Windrush Generation ska and calypso through jungle and on to the dubstep of Mass rattling the Grade II* listed foundations of St Matthew's Church on Brixton Hill. Hannah grew up a short walk from the church – she had her 18th birthday party at Mass – while Dean visited frequently from his family home in Lewisham. Both have formative musical memories of the area.
"My dad used to buy a lot of records from Brixton; I'll always remember sitting in his car outside on the street as he went into Red Records. It was a cool spot," recalls Dean, the shop now gone, the site instead home to an off-licence. "You talking about Red made me remember going into Blacker Dread's Muzik Store and having some really embarrassing formative experiences," counters Hannah. "I'd go in as a skinny 14-year-old white girl and ask for Buju Banton records. They'd laugh for about ten minutes before they sold me them. They got used to me eventually, though."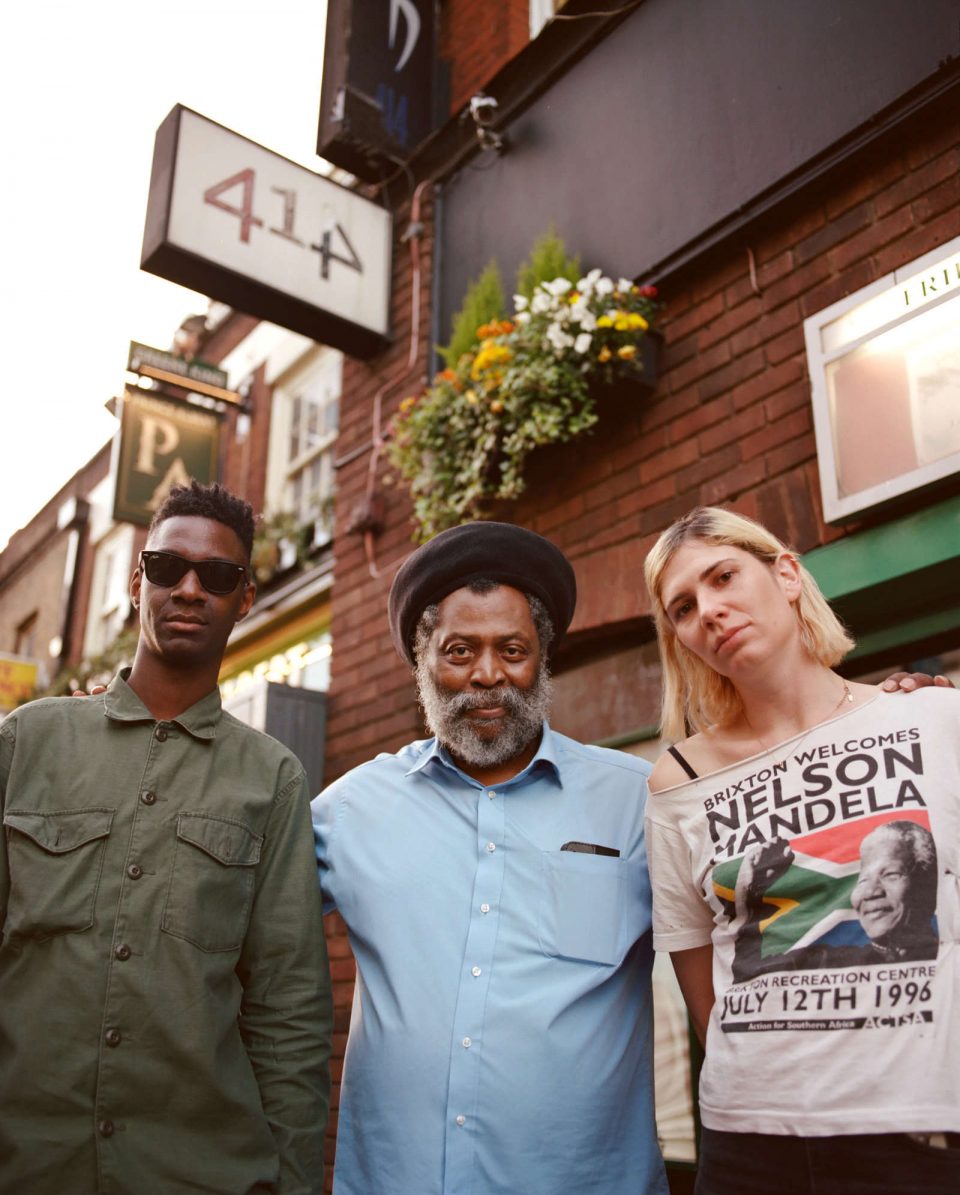 Blacker Dread is shut now, too; the owner – who lent his nickname to the shop and also co-founded the Brixton Splash festival – was imprisoned in 2014 on money laundering charges. There's a video on YouTube of Beenie Man getting mobbed on a visit to Blacker Dread in 2005, chaotic scenes that lead to his £9,000 watch going missing from his wrist as he's returning a baby he's been carrying around to a fan. The culprit is identified, chased down Coldharbour Lane and summarily battered before the police arrive. Brixton isn't really like that any more – a gated community stands opposite the old Blacker Dread premises, and with perfect timing a rich-looking guy rolls up with a set of golf clubs as Hannah and Dean are recounting the Beenie Man story – but the air still feels charged with a different atmosphere from those you'll find elsewhere in the city. It's an area with a radical past – Britain's only Black Panther group was formed here by members including Darcus Howe and Olive Morris, people still talk about the unrest of '81 and more recently there have been anti-gentrification and Black Lives Matter protests. At heart, all of these things are about community – and with its mission of making sure there's a place in Brixton where people can dance and make the late-night connections that shape days, months, years, lifetimes, Local feels like it's coming from the same place: a desire for home, to belong.
"We're having our fourth birthday party next week," says Hannah, "and everyone on it is South London. I'm so excited and so proud that four years in we're still putting lineups together that we really believe in, and that are totally South London."